Youth Super High
November 3-5, 2017 (full with waiting list)
November 10-12, 2017 (full with waiting list)
This high-energy retreat is designed for church youth groups (grades 6-12) who are looking for a truly original weekend. For the past ten years, church leaders have brought their students and the CWR staff have taken care of everything else. We offer Super High Retreats in late March and two in November.
This weekend is packed full of Bible study, worship, and games including the Super High Cup competition. Our trained staff will also be operating many recreation areas such as high ropes, climbing wall, canoeing, archery, riflery, giant swing, basketball, and others.
During the weekend there will be large group worship and Bible study sessions along with small group times where each youth group can spend time together. Our staff has a desire to see young people grow and mature in their personal relationship with Jesus Christ. This weekend provides that opportunity!
The cost for the weekend will include 2 nights accommodations, 5 meals, and all program fees.
---
November 3-5 Speaker: Matt Windley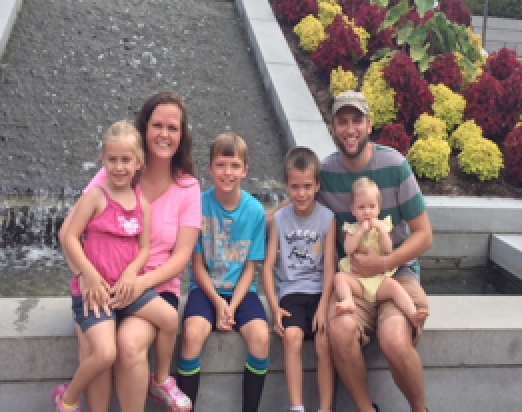 Matt Windley is a graduate of UNC-Greensboro and Southeastern Baptist Theological Seminary. He serves as Pastor of The Bridge Community Church in Morrisville, NC. He is on the Board of Directors for Open Arms Worldwide, which is a missions agency focused on partnering with local churches to reach at-risk children in their communities. Matt and Cheri met at Camp Willow Run while on summer staff in 2003. They have four children: Ethan (10), Caleb (7), Emma Kate (5) and Luciana (1). Ethan, Caleb and Emma Kate all play baseball, so the entire family loves spending time together at the ballpark. Matt has spoken at Willow Run many times and is excited to return this year for a Fall Super High Retreat.
---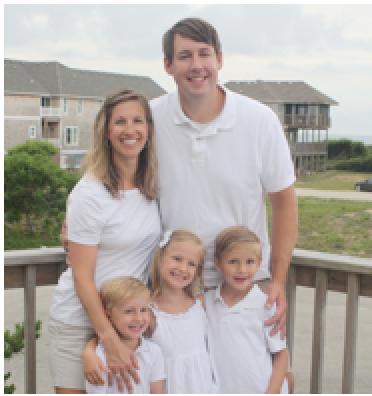 November 10-12 Speaker: Chip Baggett
Chip is a native of Rocky Mount, NC. He placed his faith in Christ while in high school. While attending college he served on CWR summer staff, where he met his wife Lauren. It was also during this time he developed a passion for ministering to students. Following college graduation Chip taught high school. He also served as a Student Pastor in a church in the Outer Banks of NC. Chip is a graduate of Southern Baptist Theological seminary in KY, with a Masters of Divinity in Christian Ministry.
Chip and Lauren have been married for 11 years and are parents to Will, Nora Kate, and Luke. Chip enjoys spending time with his family and especially enjoys outdoor activities such as hiking, biking and grilling out. He has served as Associate Pastor of Children, Students & Families at Cave Spring Baptist Church for 5 years.
---
"I always feel comfortable coming here and letting CWR lead the retreat. It benefits the youth and leaders. Thank you!"
"I just want to say thank you so much for your delightful hospitality toward all of us during the Super High Retreat! We were blessed immeasurably by your kindness and zeal to see people grow in the grace of our Lord Jesus Christ."
"The past weekend was a fantastic experience for my students and we'll definitely be back next year."