Mother/Daughter Legacy
October 5-7, 2018 for daughters in grades 6-12+
REGISTRATION FORM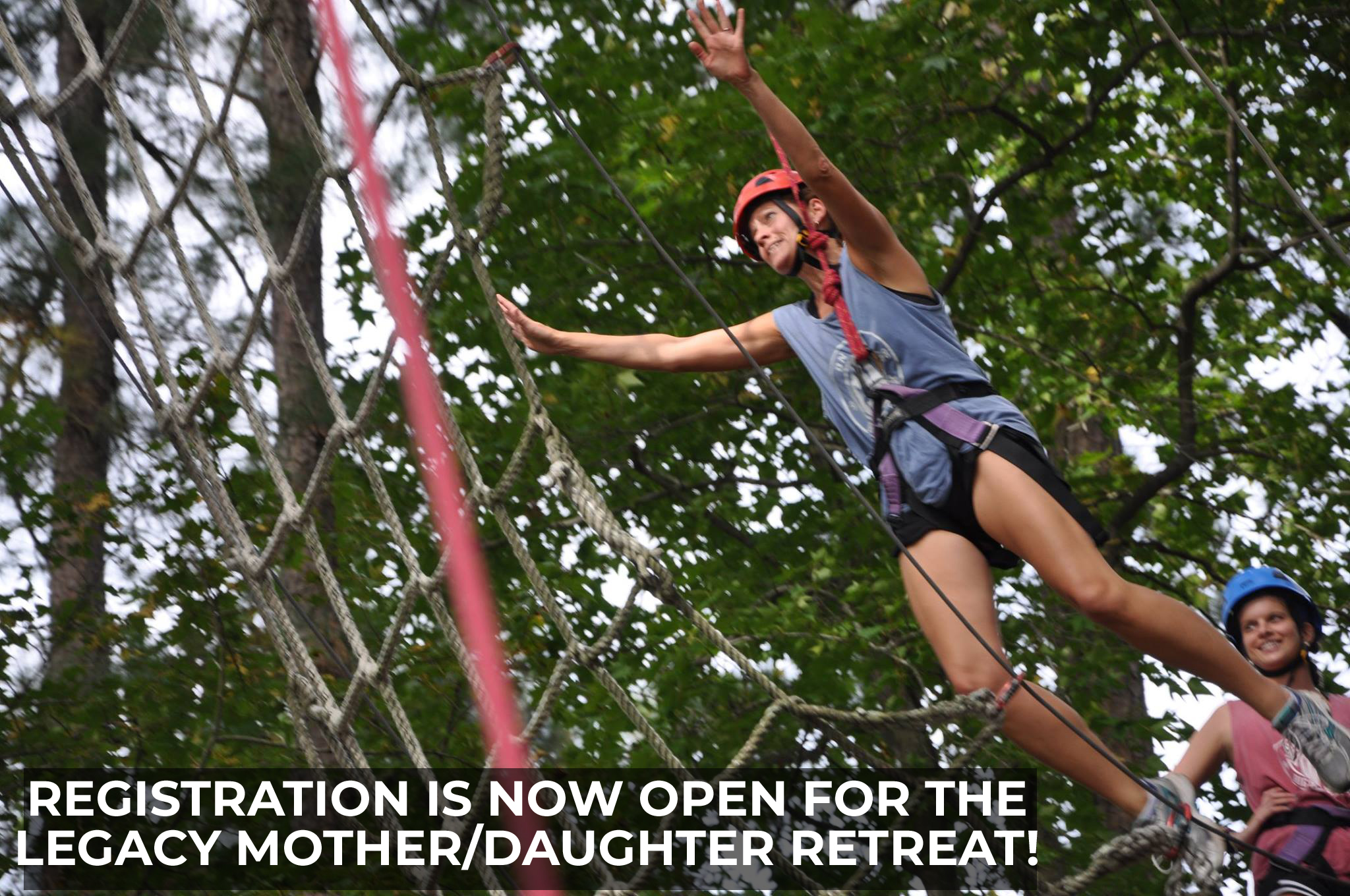 Moms, join us with your daughters for this get-away. Make memories through worship, great food, recreation and activity classes such as: canoeing, archery, crafts, low ropes, giant swing, climbing wall and high ropes course. This is an opportunity for mothers and daughters to spend a special time together building a legacy of memories that will last a lifetime. Registration will open August 1, 2018. The fee is $110 for adult participants and $105 for daughters in grades 6-12.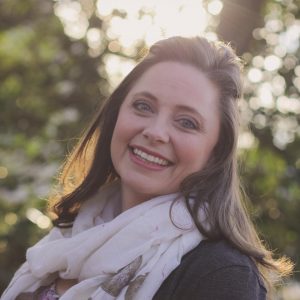 Retreat Speaker: Jodie Barrett
Jodie is a girl who loves Jesus and sharing his word. Wife to Thomas, her high school sweetheart, mother to her two adult children, Ryan and Lauren, and ministry leader with Faithfully Following Ministries. Her passion is teaching women the Word of God, helping women unearth the treasure of god's love letter, verse by verse. She looks for joy in the everyday things like laundry, waiting in line and cooking, considering each an opportunity to share God's love with others!